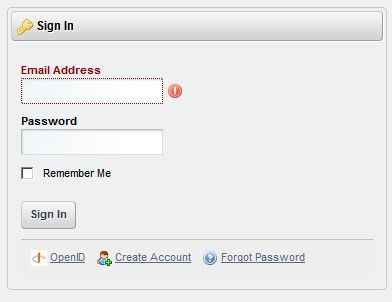 Do the following steps to disable/hide "Create Account" from Liferay's Sign in Portlet:
Login to your Liferay as administrator
Go to Control Panel > Portal Settings and click on the Authenication link on your right.

Unchecked both options:

Allow strangers to  create accounts?
Allow strangers to create accounts with a company email address?